Teach your children well
WHAT MANNER OF FOOLS ARE THESE?
DID YOU WANT THE PUBLIC TO STAND WITH THE UNIONS ,WHEN COMMUNISTS,AND RADICALS,ARE PROTESTING SIDE BY SIDE WITH TEACHERS?
WEED THEM OUT ,NOW !!
NOT JUST TO HIDE IN THE SHADOWS ,BUT FOR GOOD.
You have laid down with dogs !!! The children were never considered in this fight. This hasn't a damn thing to do with children.That's as plain
as day.
JOHN ADAMS
APRIL 18, 1824:
DEMOCRACY NEVER LASTS LONG ,IT SOON WASTES, EXHAUSTS ,AND MURDERS, ITSELF.




THERE NEVER WAS A DEMOCRACY YET, THAT DID NOT COMMIT SUICIDE.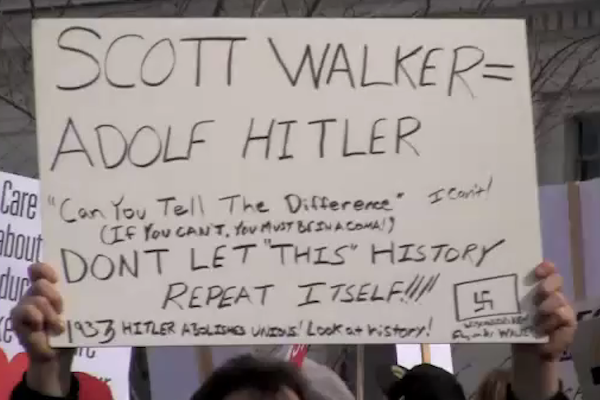 Civility went out the window with no tears cried.
oh,how they lie.
please read------->
The story of the Ant and the Grasshopper, and the "progressive"
When mob rule wins ,we all lose
--------------------------------------------------------------